About Us
Cal Simmons
Founder/Publisher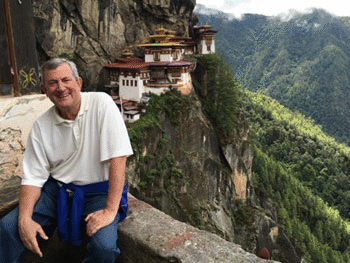 Entrepreneur, Author, Investor. In 1976, Cal founded Cal Simmons Travel, which became one of the top travel agencies in the USA. He has been a frequent speaker at industry events and has served on the advisory boards of several airlines, hotel companies, and a rental car agency. Cal is also the co-founder and manager of three early-stage venture funds and in 2001, he co-authored the widely acclaimed investment guide, Every Business Needs an Angel, published by Random House. In 2002, he was appointed Chairman of the Virginia Tourism Corporation by the Governor of Virginia, and in that same year, published his first online travel guide, The Informed Traveler which grew to 80,000 subscribers before selling it in 2008. In 2004, he launched Five Star Alliance, an online agency featuring the world's great hotels. FSA became one of the leading OTA's in the luxury space. He sold that 4 years later to a private equity firm and turned his attention to investing in early-stage companies. An active Venture investor, Cal has interests in a wide variety of companies inside and outside of the travel industry. He believes that Cals-List may be his biggest endeavor yet – and is committed to making travel search easier for consumers.
Charlotte Simmons
General Manager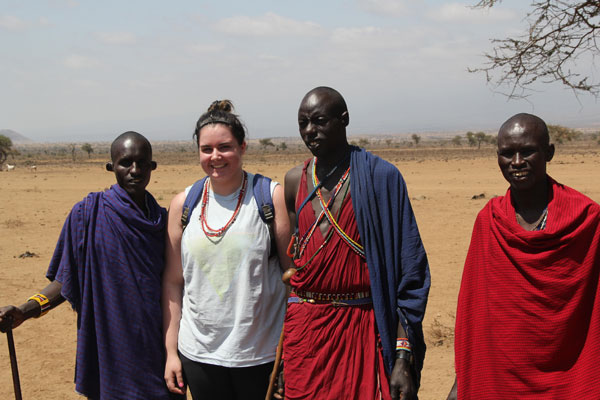 Hi, I'm Charlotte! At Cals-List I have my hands in all buckets. I work on sales, marketing, social media, and research, all while supporting our team of interns. I graduated from Johnson & Wales University Denver with a BS in Counseling Psychology and am currently taking a gap semester before continuing my graduate degree in Forensic Psychology at Marymount University in Arlington, VA. Even though my degree is in Psychology, a few years ago I helped Cal build a travel website and have been itching to get back into the travel industry ever since.
I grew up in the Washington, DC area but have lived in Lexington, KY, Denver, CO, Los Angeles, CA, and NYC. I have traveled to Switzerland, Amsterdam, Costa Rica, Mexico, Bermuda, Kenya, Tanzania, England, Spain, France, Germany, Denmark, Italy, Wales, Canada, and all over the United States (6 cross country road trips and counting!).
Cat Wyatt
Development and Outreach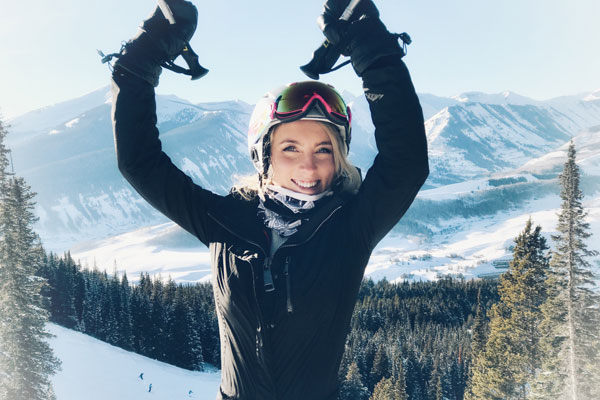 Hey there, I'm Cat!
I recently graduated from the University of Virginia, where I studied International Relations with a focus in Renewable Energy. I hold two passions near and dear to my heart, the first being sustainability, renewable energy, and conservation, and the second – travel! Having been born in London, I was given a head start on being in the vicinity of a massive amount of European culture and history, and the travel bug stuck! I've since been fortunate enough to travel to 26 different countries, and hope to keep that number on the rise over the coming years. I am passionate about increasing accessibility and efficiency within the travel sphere, and I believe Cals List is the necessary tool to bring that to fruition.
Most recently, I worked as the Director of Climate Awareness and the Leader of Philanthropic Endeavors for the Duke and Duchess of York, and for the American Energy Society, I stood as the Director of DC Affairs. Throughout university, I worked as the Director of Community Engagement for myperfi inc., an economic planning and financial literacy software in development geared towards college-age students. Within Cals List, I oversee Development and Outreach, and am working to develop the Sustainability component of our site.
Haryan Buzzo
Intern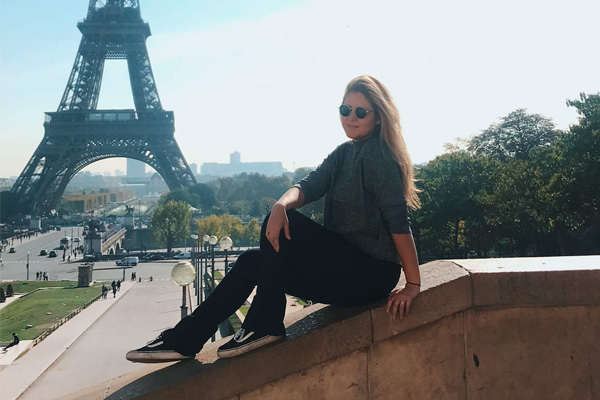 Hi, I'm Hary! I am from Brazil and I came to America in 2015 thru an exchange program to experience American Culture and improve my English skills. I recently graduated from Northern Virginia Community College, where I studied Marketing and Business. Living here gave me fresh eyes to see the world and I use every opportunity I have to discover a little more about it. I traveled all around America, visiting over 17 states! I also had the opportunity to visit a few countries: Mexico, France, England and Netherlands. My friends joke that I don't have feet, I have wheels. I hope my "wheels" keep taking me to new and exciting places for a long time!
At Cals-List I will be wearing many hats but, my main focus (and also one of my passions) is social media and marketing. I am very excited to share with you our vision and passion for travel at Cals-List.
Jamie Numark
Intern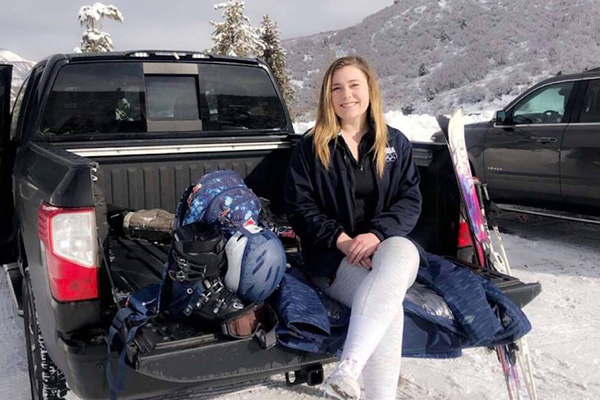 Hello! My name is Jamie. I am a rising senior at Quinnipiac University with a major in Political Science and minor in Public Relations along with a focus in Communications. My passion for traveling has brought me to amazing places such as studying abroad in Cape Town, South Africa through the London School of Economics. Traveling has always been a priority for me whether it is pitching a tent with friends along the Appalachian Trail or spending a summer in Spain, I am always off on new adventures!
Sam Picard
Intern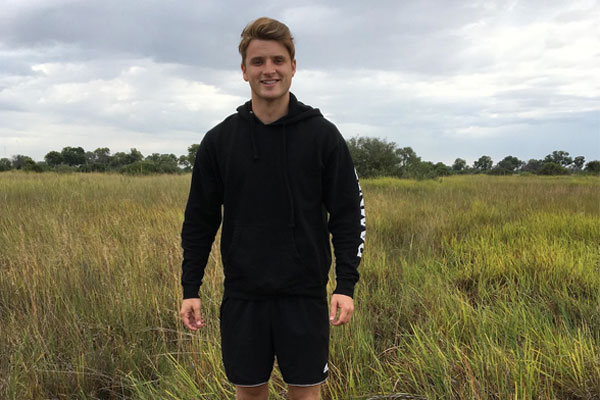 Salutations! My name is Sam and I am a rising senior at The George Washington University. I am originally from Geneva, Switzerland. I have enjoyed a diverse and multicultural upbringing packed with unique and truly inspiring voyages across Europe and the globe. To date, I have been fortunate enough to have visited 35 countries spanning 5 continents. My favorite trip has been trekking the Hajjar Mountains in the Omani Highlands. By experiencing new cultures, we are presented with the wonderful gift of perspective, knowledge and appreciation. To travel is to live. I cannot wait to bridge the gap between clients and providers in the travel industry at Cals-List.
Erica Chin
Intern
I am San Francisco native who has been able to call more than one city, or ship, "home" for the last 7 years. I enlisted in the Navy in 2012 as a Culinary Specialist and have had various jobs that ranged from stirring a vat of chili conquistador for 2,000 people to preparing a fancy dinner for four. Baking is my "specialty." Sydney, Australia is my favorite port to visit and chances are if I am out and about somewhere that requires waiting, I'll have my nose in a book taking me to other places and times.